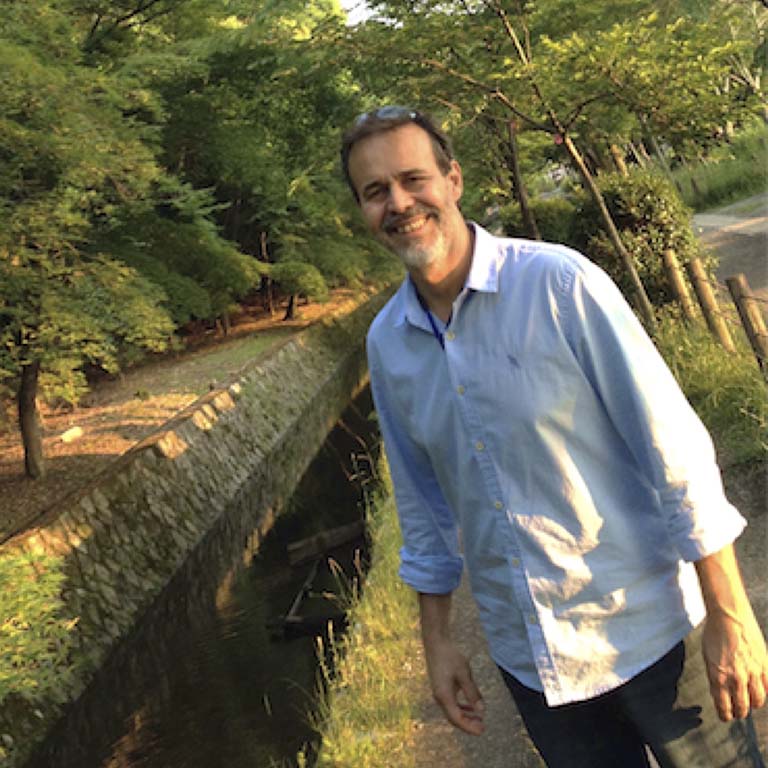 Brondízio serves as faculty in Indiana University's Department of Anthropology as well as a faculty associate/adjunct with Indiana University's Department of Geography, School of Public and Environmental Affairs, Ostrom Workshop, Center for Latin American and Caribbean Studies, Native American and Indigenous Studies Program, the Individualized Major Program, Food Studies Program, and Integrated Program on Environment. He is an external professor with NEPAM-University of Campinas and National Institute for Space Research, Brazil. He is co-chair with Global Assessment of Biodiversity and Ecosystem Services, IPBES. Brondízio is also Co-Editor-in-Chief, Current Opinion on Environmental Sustainability, Elsevier.
Topical interests: Environmental and economic anthropology, land use and landscape history, institutions and collective action, household economy and demographics, livelihoods and poverty, local ecological knowledge, people-forest interaction, social-ecological complex systems analysis, global environmental and climate change, sustainability sciences, and integrative methodologies [geospatial, ethnography and survey, ecological assessments, institutional analysis].
Geographical areas of specialization: Amazon, Brazil, Latin America.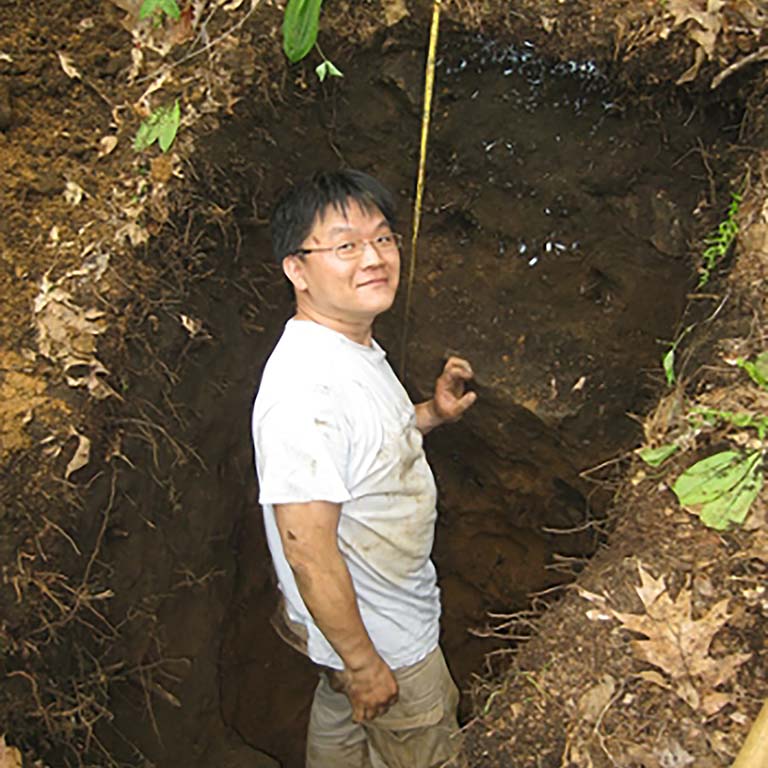 Hwang serves an associate with the Integrated Program in the Environment.
Topical interests: Vegetation patterns under geomorphic settings, coupled distributed ecohydrological modeling, vegetation phenology, ecohydrological nowcast and forecast, ecohydrological controls on hurricane-induced shallow landslides.
Geographical areas of specialization: Southern Appalachians, Piedmont.