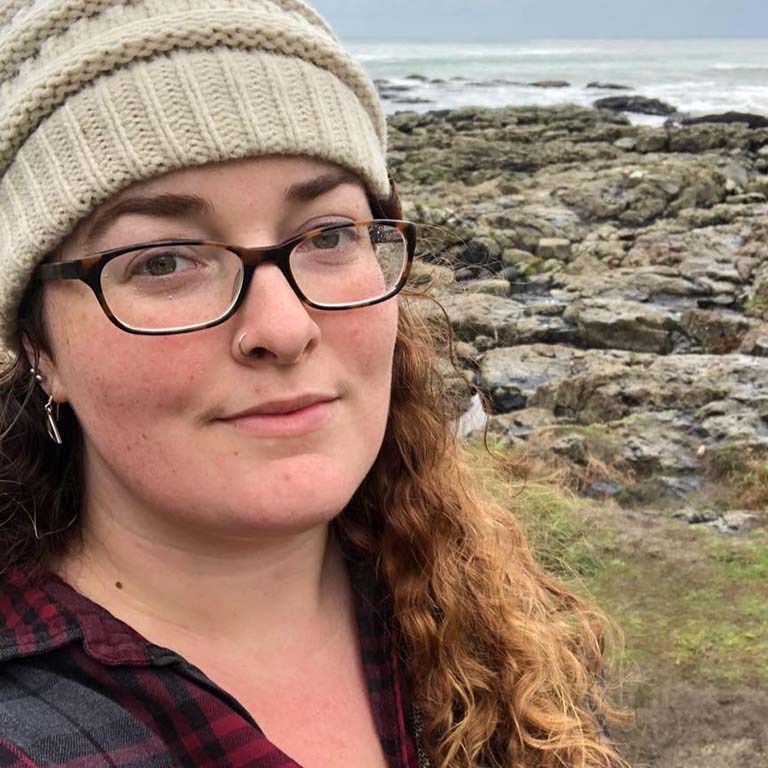 Phone:

812-855-6182

Email:

cfriedly@iu.edu
Student Bldg. 331
701 E. Kirkwood Ave.

Bloomington,
IN
47405
About Colleen Friedly
Colleen Friedly is a student affiliate with IU CASEL. She serves as the center's lab manager and research coordinator.
Friedly is pursuing her Ph.D. in anthropology with a minor in environmental science through the School of Public and Environmental Affairs. Her dissertation will explore the interactions between human and non-human primates across a myriad of landscapes. Specifically, she will examine the way that human and non-human primate behaviors shape one another through feedback and in changing contexts over time.